Samantha Specks
Though Dovetails in Tall Grass is about events in 1862, for me the story started on Christmas 2005. A bitter wind blew snow over a country road. I was a high-schooler, cozy riding in my parents' Suburban making the final turn to my grandparents' home, when my blue eyes spotted something new. Headlights illuminated shapes moving across the darkening horizon. A group of men on horseback. Curious, I asked my parents why people were riding in the cold. My mother explained: "They're Dakota who are marching to show they haven't forgotten what happened here long ago." Since that winter night, I've spent the last 15 years of my life learning what they haven't forgotten. And just like Emma and Oenikika, I've grappled with the complex history of the place I call home and finally found the courage to use my voice to tell this story.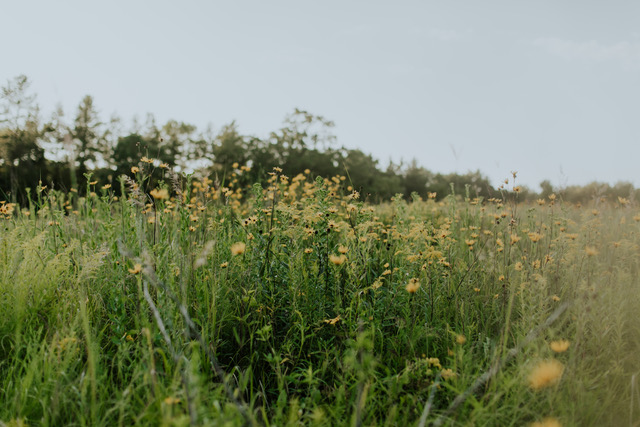 The men who I crossed paths with in 2005 were the Dakota 38+2 Riders. This group still rides every December from Lower Brule, South Dakota to the site of the hangings in Mankato, Minnesota to commemorate the anniversary and promote reconciliation. Their journey inspired the girl I was and the woman, and author, I am today. In hopes that more stories will dovetail from here, a scholarship for a Native woman writer has been created.
As a clinical social worker, I've worked on a child/adolescent psychiatric unit, as a Dialectical Behavioral therapist with adults and adolescents, and as an outpatient psychotherapist. Since moving to Texas, my heart and mind have remained in Minnesota, my home state, as I've written my first novel. My happy place: reading a good book or watching a terrible TV show with a cup of tea and my leggings covered in dog hair. In sticking with the theme of strong young women, my husband and I welcomed a baby girl to our family while I was writing this novel.
My grandfather once told me, "I never learned anything while I was talking." I've held onto that wisdom and I hope my writing is a reflection that I've listened well to the world around me.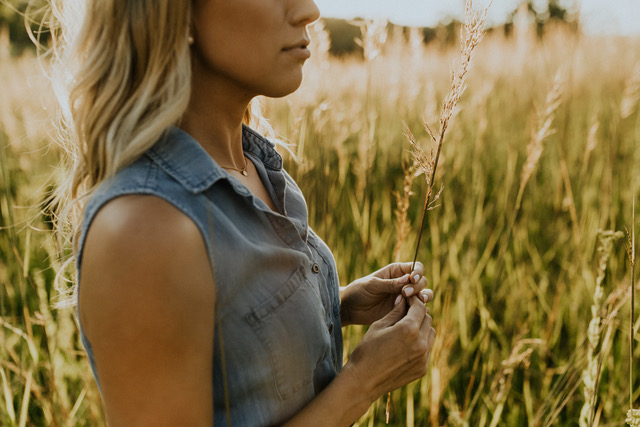 Author Publicist: Anna Sacca, FSB Associates, (760) 585-2252